Buildings & Grounds Opportunities
Estes Park Center – Estes Park, CO Snow Mountain Ranch – Granby, CO
Salary Range: $13.65 - $13.65
Apply Now
Back to Results
Do you love working outdoors?
Don't mind collecting trash and recyclables?
Is physical work such as snow removal or trail maintenance right up your alley?
How about simple landscaping and flower watering?
Then the Buildings and Grounds Department may be for you!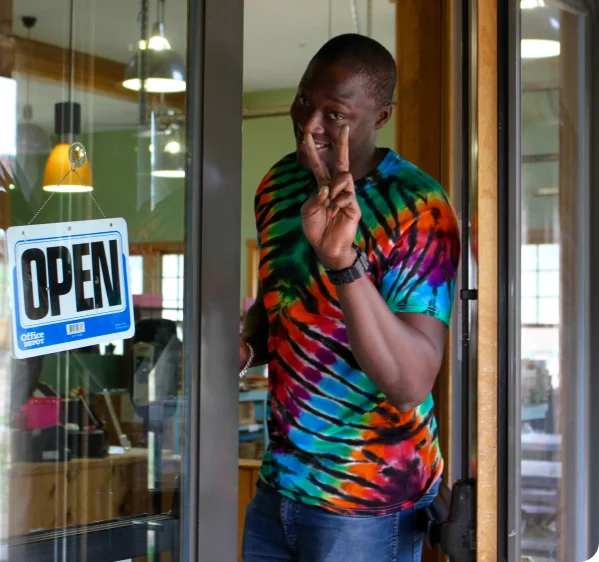 OUR MISSION AND CULTURE:
We firmly believe in our mission of putting Christian principles into practice through programs, staff and facilities in an environment that builds healthy spirit, mind and body for all. We are committed to being welcoming to all people and to making a difference in the lives of our members, guests and staff. We count on our staff to provide extraordinary mission-based experiences for our guests and for each other and we expect constant demonstration of our core values of CARING, HONESTY, RESPECT, RESPONSIBILITY, and FAITH.
GENERAL YMCA OF THE ROCKIES REQUIREMENTS:
Uphold and reflect the YMCA core values of

CARING

,

HONESTY

,

RESPECT

,

RESPONSIBILITY

, and

FAITH

in all functions

Uphold the YMCA of the Rockies Mission, policies, and programs.

Possess and demonstrates excellent customer service skills; for example, friendly, personable, helpful, patient, and professional.

Support the YMCA of the Rockies safety program. Promote safe work environment for guests, members, and staff.

Must meet acceptable criminal background check standards.

All Staff assist in Housekeeping and Food Service duties as needed.

 
With over 860 acres at the Estes Park Center and over 5000 acres at Snow Mountain Ranch, along with and hundreds of buildings, the Buildings and Grounds Staff at both centers are responsible for the maintenance, repair and replacement of all cabins, lodges, support facilities, equipment, utilities, landscaping and roads.
The Building Maintenance Staff are responsible for the upkeep of all YMCA of the Rockies buildings Staff repair minor problems on grounds in public areas and private cabin and lodge accommodations, including changing light bulbs, installing screens, and unclogging toilets. They climb ladders, scaffolding and work on roofs; shovel snow from walks, porches, stairs and roofs (primarily October to April); operate a variety of hand and power tools; assist year-round employees, learning from them on projects; pick up trash on assigned route and dispose of properly.
The Grounds Maintenance Staff care for the upkeep, beautification and improvement of the YMCA grounds. They operate and maintain underground sprinkler systems, plant and care for flowers, trees, shrubs and grass, and assist in daily trash pick up and removal.
Apply Now
Back to Results