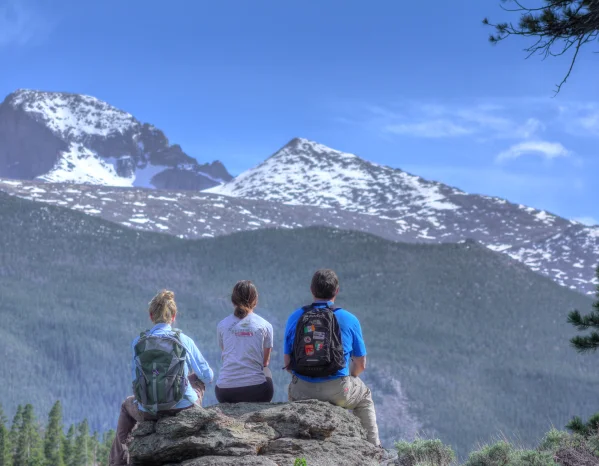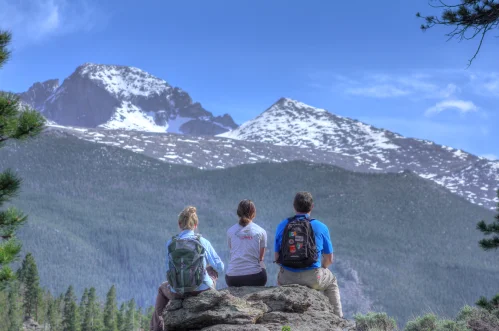 Inspire and Be Inspired
YMCA of the Rockies is the type of getaway that some plan their whole year around, and it could be yours for a season or a lifetime. We work with people from across the globe looking for community and the opportunity to grow in a meaningful way.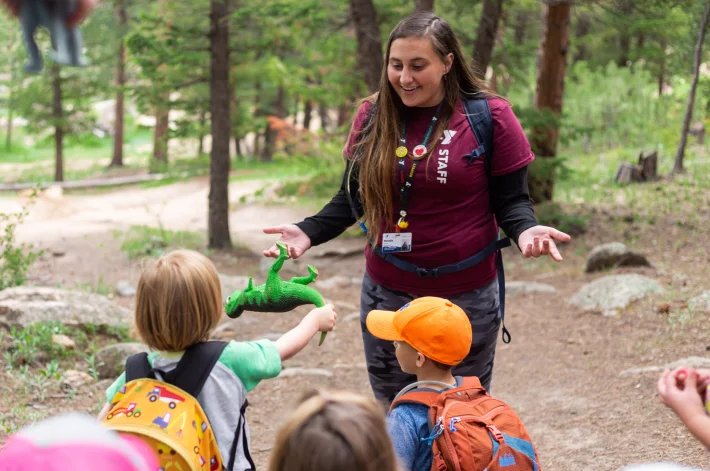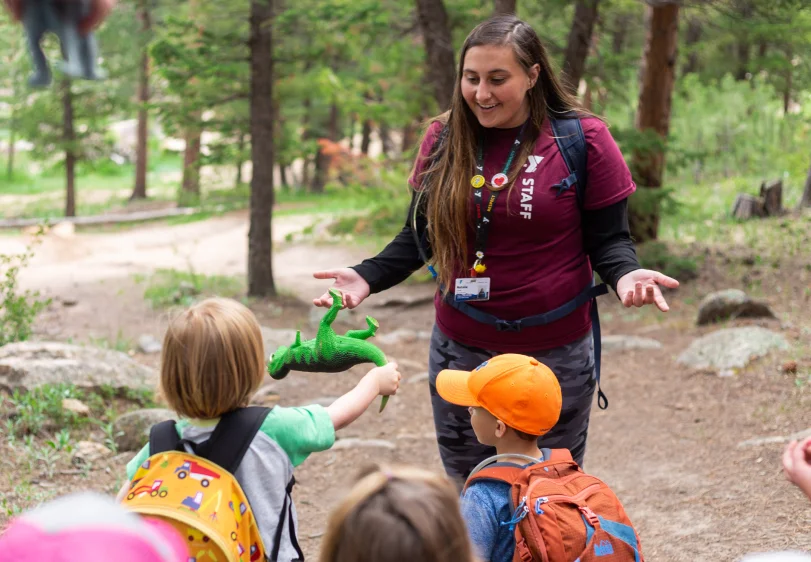 Discover our Locations
If you are looking to escape into nature, our Estes Park Center and our Snow Mountain Ranch properties have acres of land waiting to be explored. Both resorts are open year-round, with plenty of opportunities for those looking for an experience like no other. Our residential camp, Camp Chief Ouray, operates during the summer months on the Snow Mountain Ranch property.
(Yes, this is where you'll work.)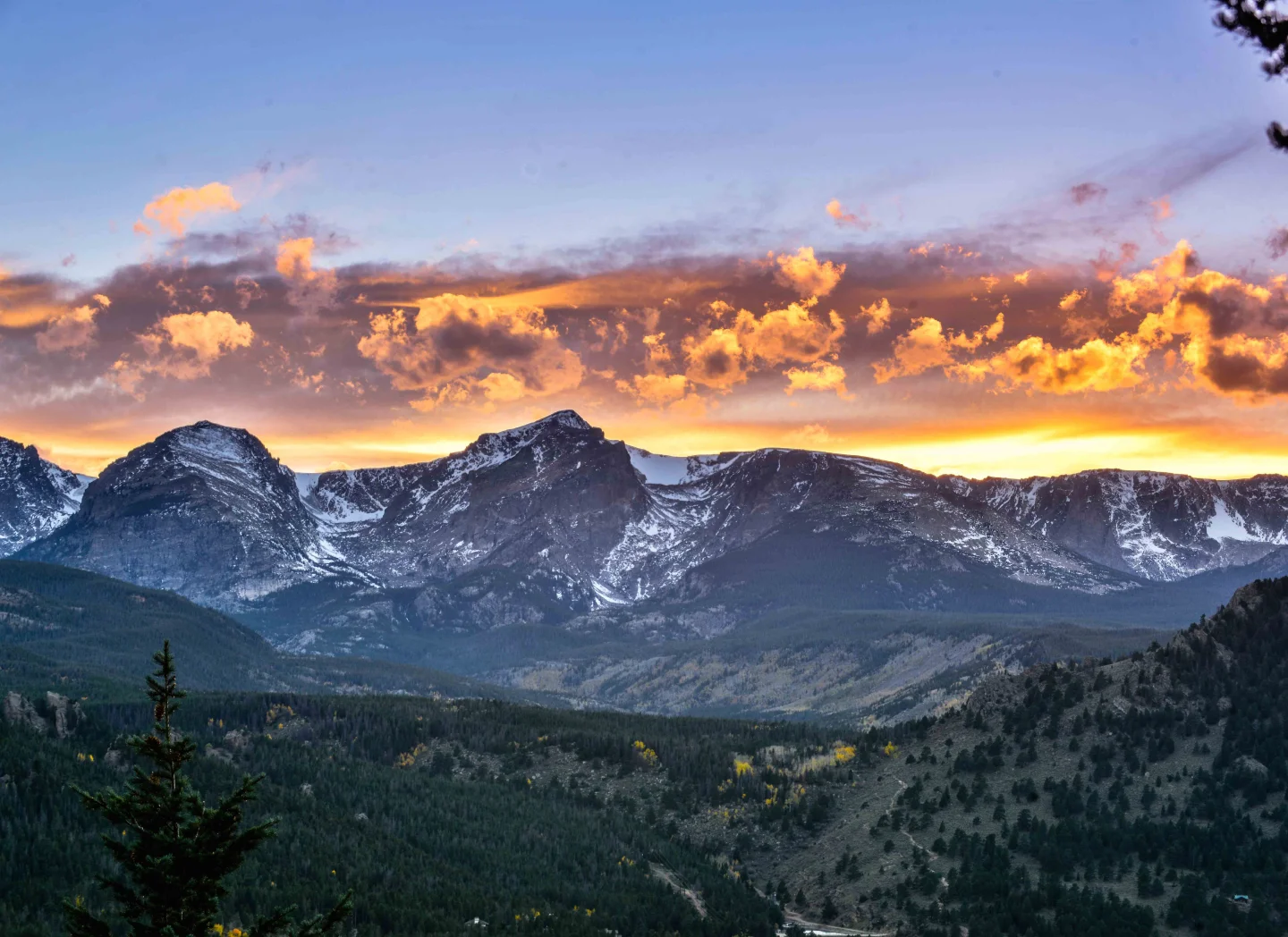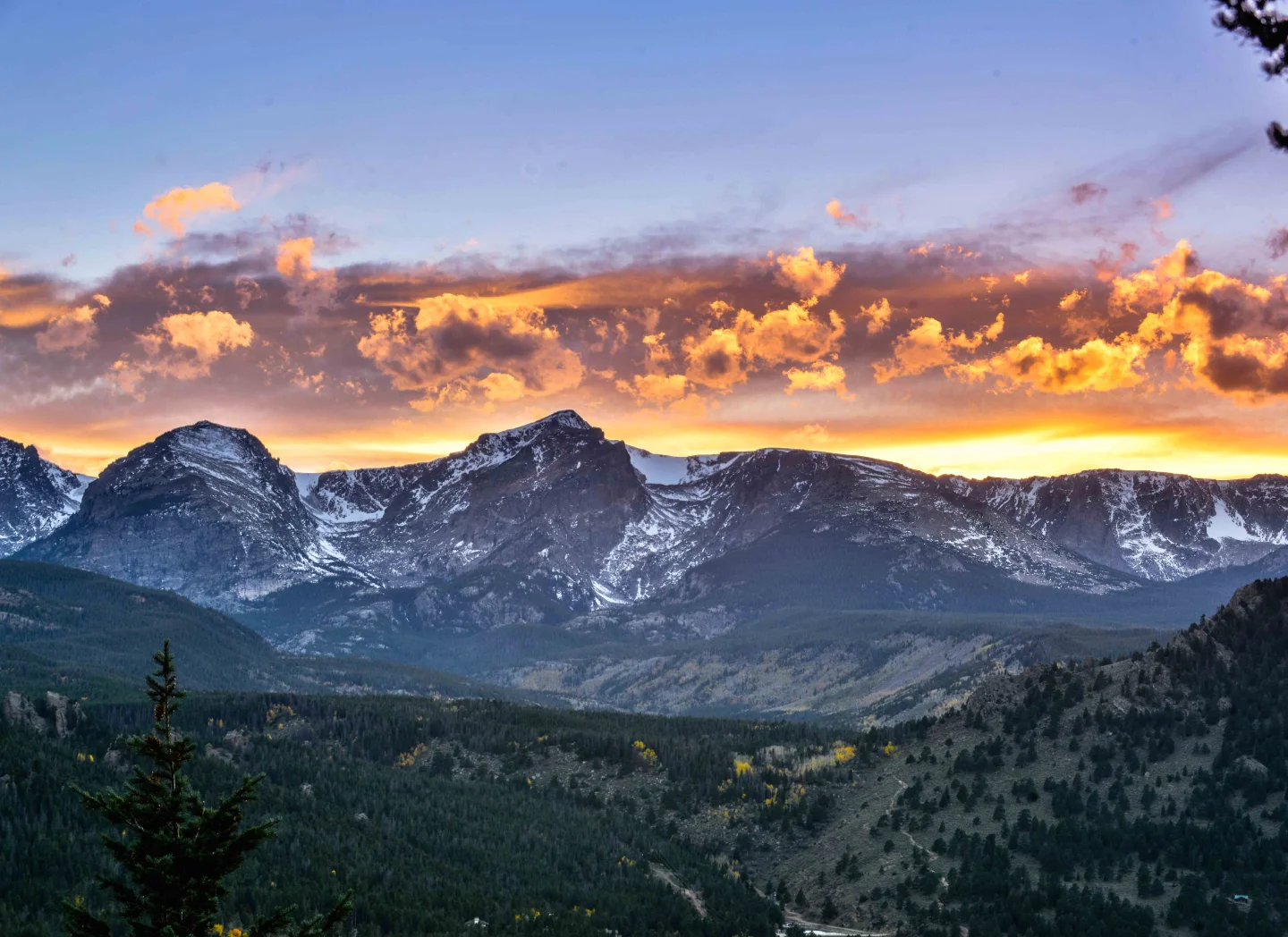 Help Build a Sense of Unity
We keep the good times rolling through team bonding: concerts, camping trips, sporting events, and scenic trips through the mountains on foot or skis. You'll love what you do, and that's because every day brings new challenges.
Your Future Awaits
At YMCA of the Rockies, we are all about finding the right fit. To those looking for a career, an adventure, or trying to figure out what's next, we've got plenty of roles to guide you in the right direction.
Search Jobs