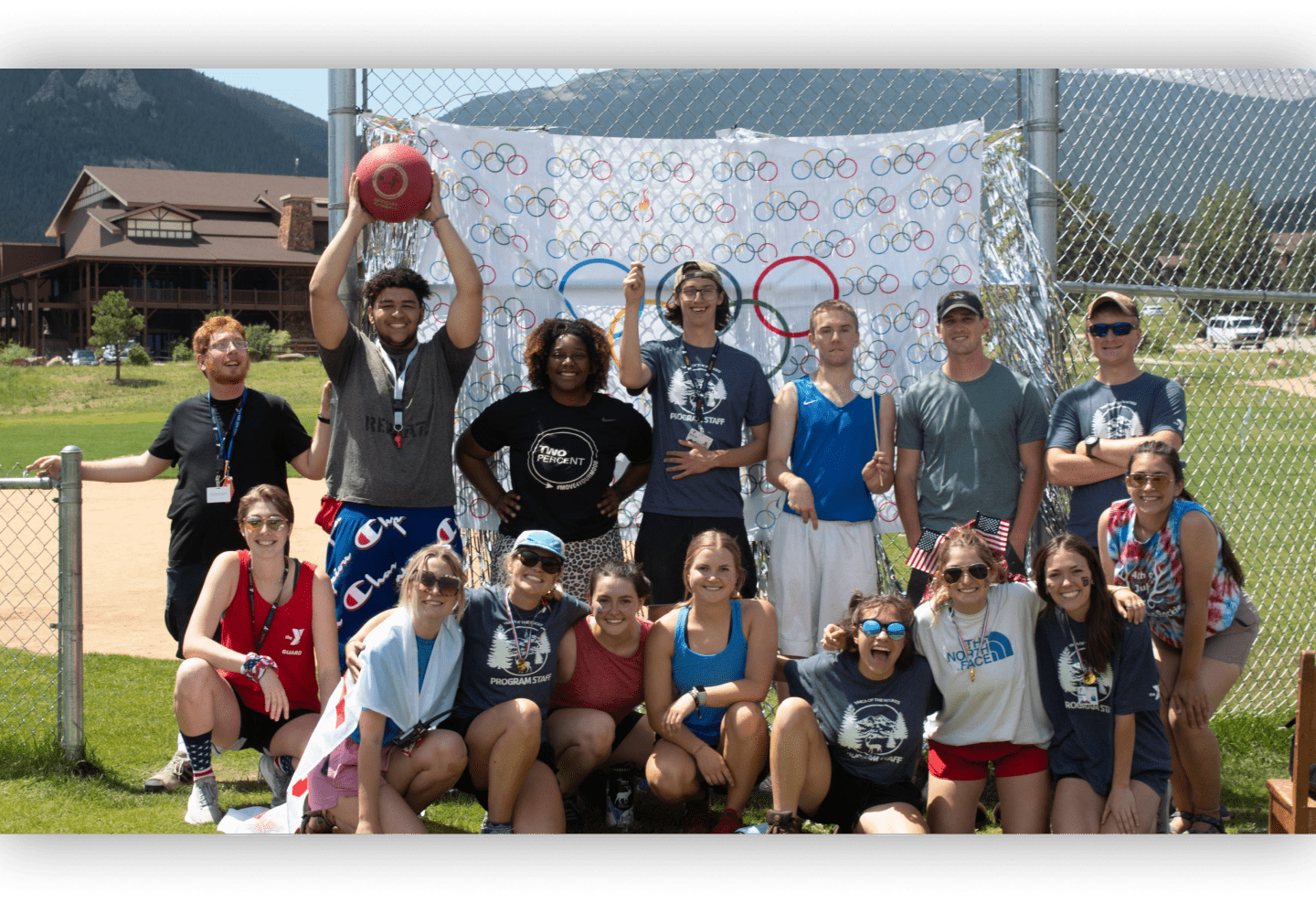 A Place for Everyone
Everyone deserves to feel welcome, valued, and respected. We embrace diversity, equity, and inclusion, and our culture is all about celebrating differences and promoting understanding. When you join us, we don't just want you to fit in, we want you to thrive.
Why the Y?
If you are looking for rewarding work that offers more than a paycheck, YMCA of the Rockies is the place for you. Here you'll make lifelong friendships, meet people from all over the world, and have a chance to enjoy nature at its finest. Serving others is just part of our mission, guided by Christian values of Caring, Honesty, Respect, Responsibility, and Faith, all aimed at positively impacting those around us.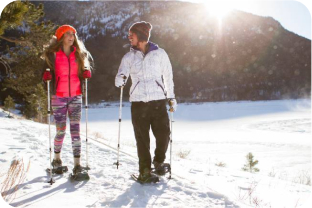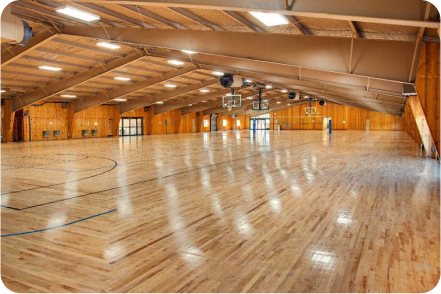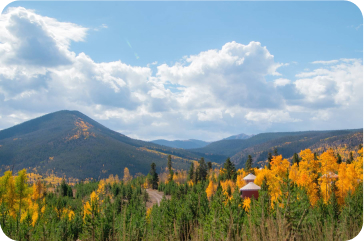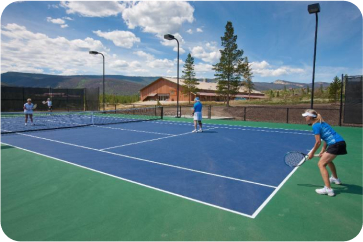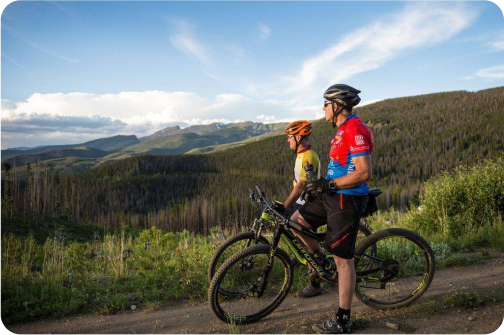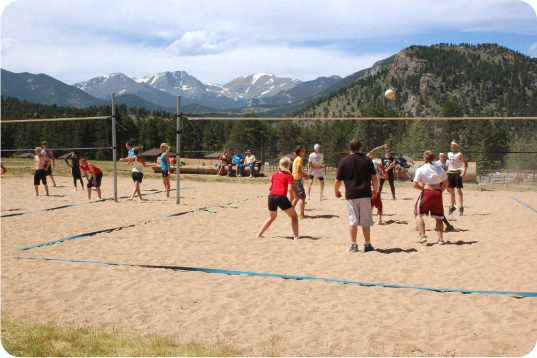 Life Outside Work
We understand the value of hard work, but we also know how important it is to disconnect and take time for yourself to recharge and explore your passions. That's why our Rocky Mountain Living Package offers so much more than just the basics. Here you'll find your home away from home with all the amenities you need to be comfortable. You'll work in a supportive environment with the opportunity to stay active and explore the wildlife of the Rockies on a daily basis.
Learn about our Rocky Mountain Living Package
Your Future Awaits
At the Y, we are all about finding the right fit. To those looking for a career, an adventure, or trying to figure out what's next, we've got plenty of roles to guide you in the right direction.
Search Jobs