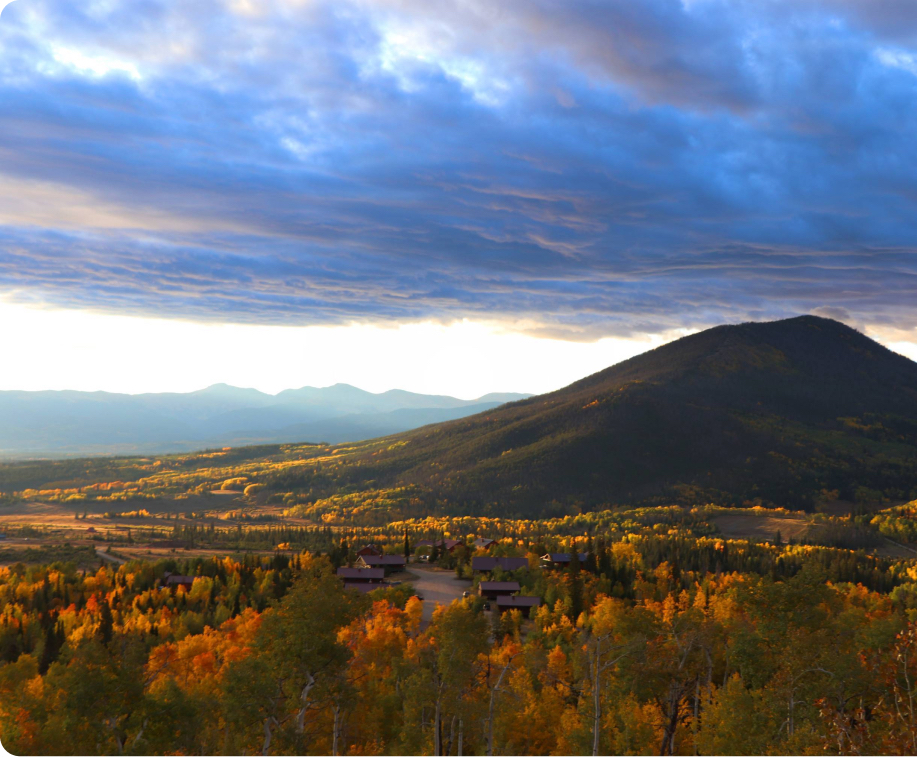 The Y's Mission
YMCA of the Rockies puts Christian principles into practice through programs, staff, and facilities in an environment that builds healthy spirit, mind, and body for all. We will accomplish this by serving conferences of a religious, educational, or recreational nature, providing unifying experiences for families, offering character building and life-enriching experiences for today's youth, and serving our staff with leadership opportunities and productive work experiences.
Working and Living at YMCA of the Rockies
If you are seeking an authentic experience, a sense of community, and a chance to grow, then you've come to the right place. We are passionate, genuine, and enthusiastic about creating meaningful experiences.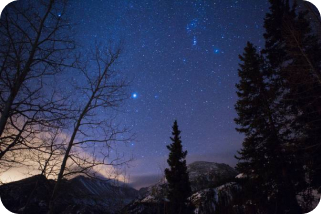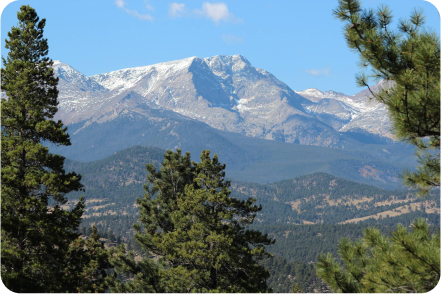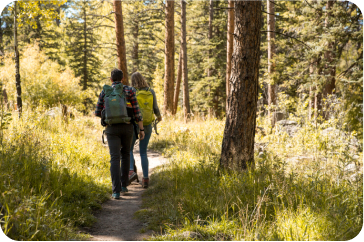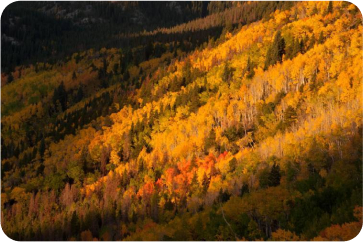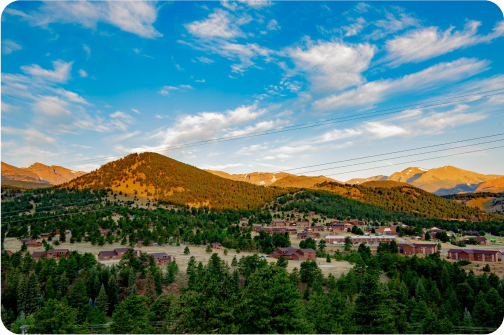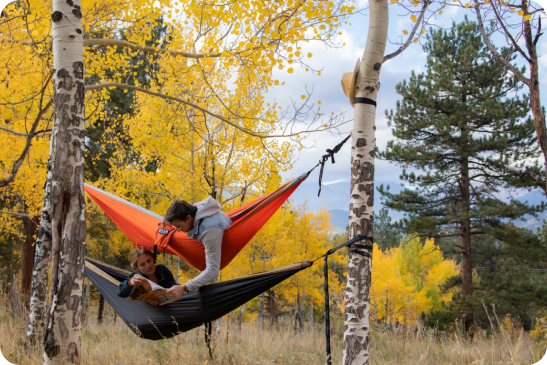 We believe in empowering individuals to reach their full
potential and in building strong, supportive communities
that foster growth and opportunity.
Our People
...are what make us great. We have a diverse and talented team of individuals who share a commitment to our mission and values. Our employees come from all over the world, bringing with them unique perspectives and experiences that enrich our community. Whether you're new to the YMCA or have been with us for years, you'll find a welcoming and supportive environment where you can grow personally and professionally. We're proud of the work we do, and we want you to join us in making a difference.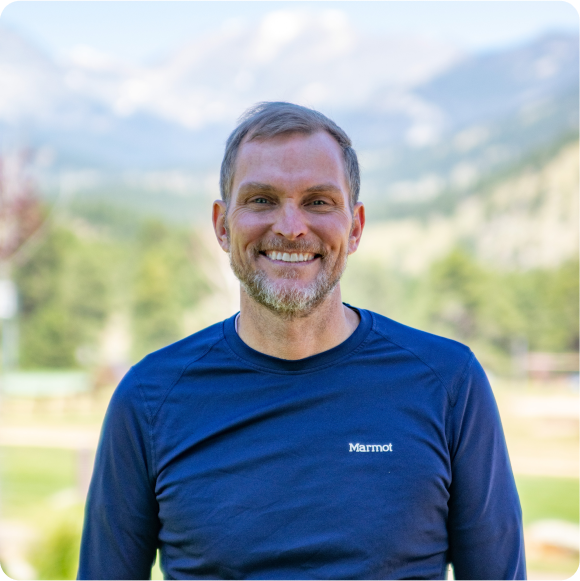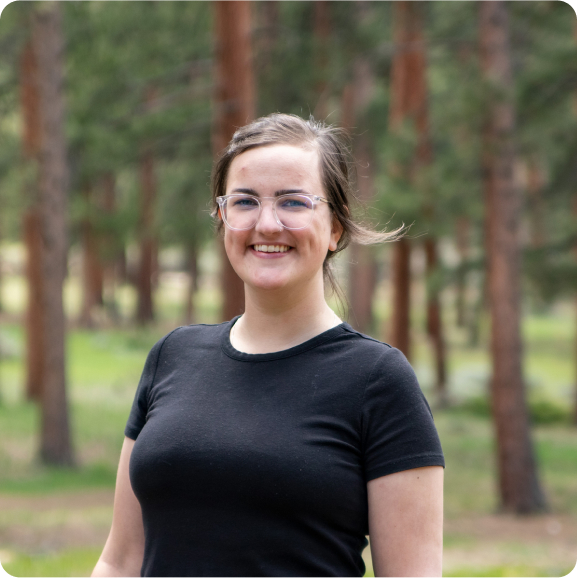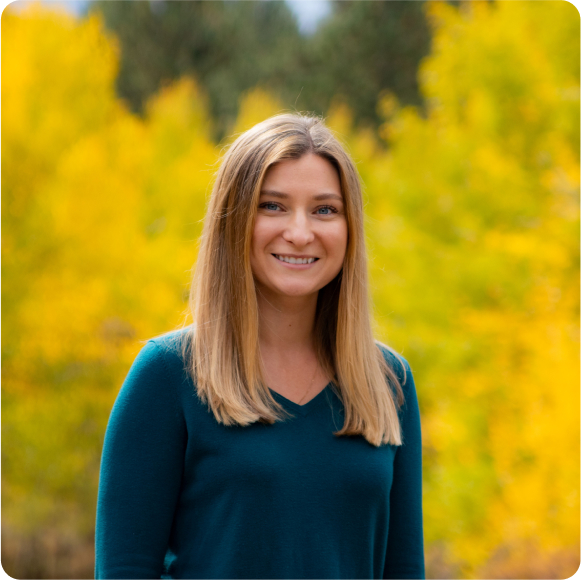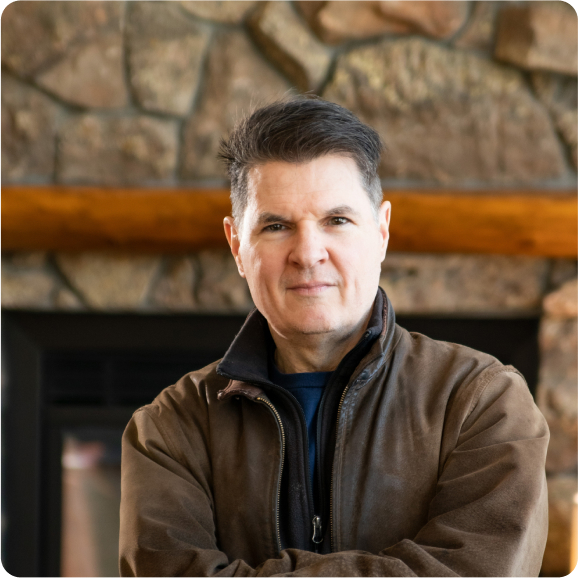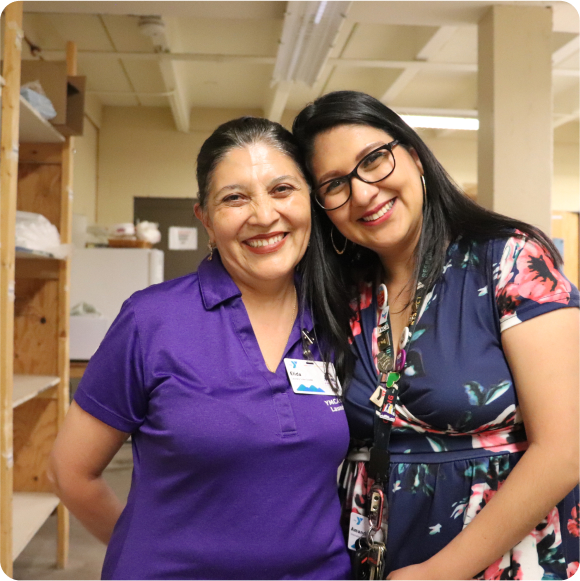 Your Future Awaits
At the Y, we are all about finding the right fit. To those looking for a career, an adventure, or trying to figure out what's next, we've got plenty of roles to guide you in the right direction.
Search Jobs